Medical Answering Services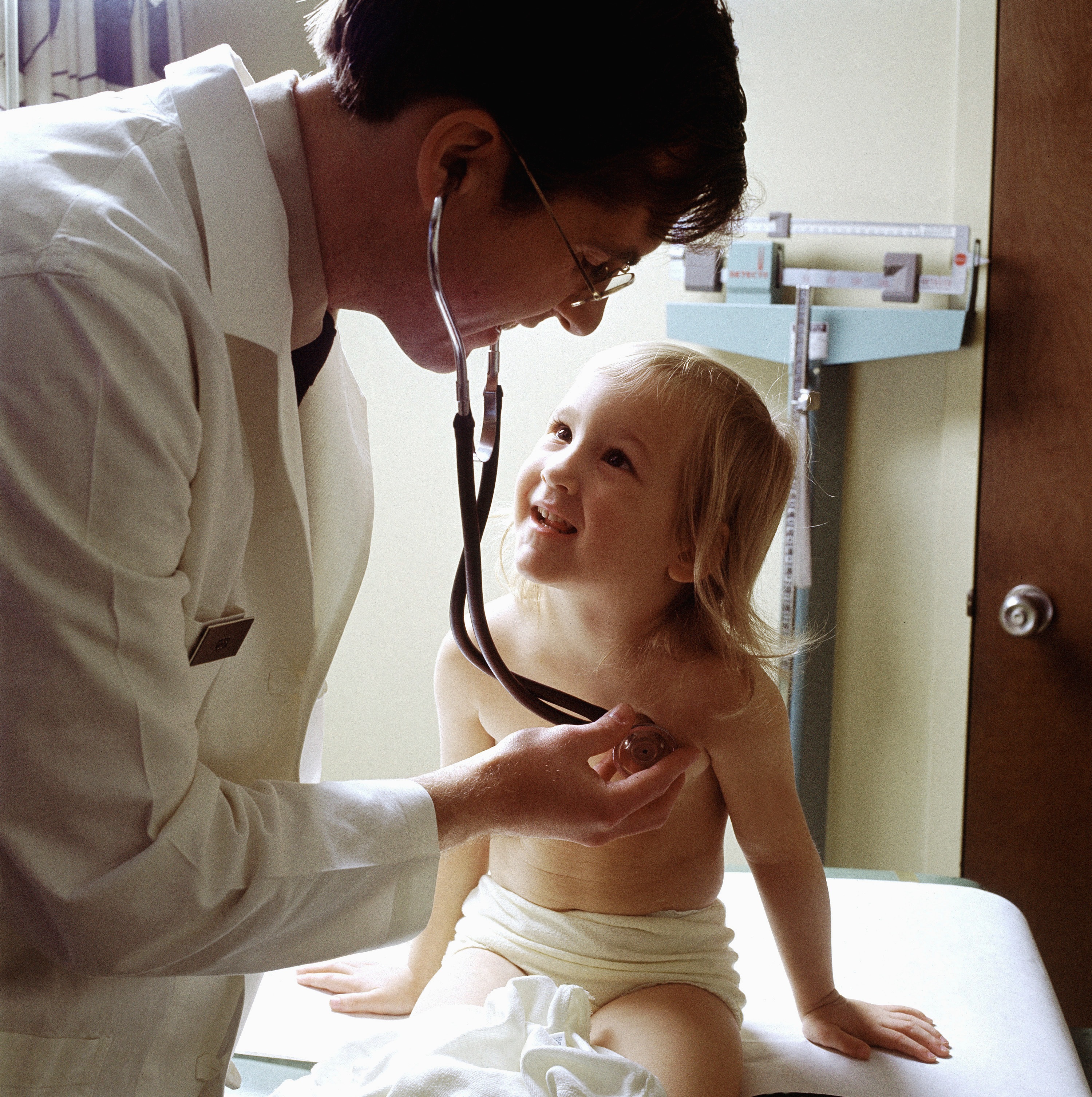 Medical answering services are an absolute necessity to every medical office.If you are a doctor or other professional in the health care industry, you know that it is imperative not to risk missing an important phone call. When your patients are in need of critical care, they expect your office to answer their calls promptly and with personalized attention. However, if you're like most doctors, your resources are limited. There is no receptionist after hours to take emergency calls, nor anyone to pick up overflow calls during peak times. Instead, your patients are forced to talk to a machine. The lack of telephone answering capability in your office may be costing you thousands of dollars! This is why you need the services of Live Answering Network (LAN), the premier medical answering service to the U.S. and Canada.
LAN PROVIDES THE COMPASSIONATE CARE YOUR CLIENTS NEED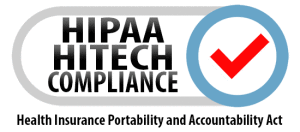 When you sign up with LAN, your patients will receive prompt service by our professionally trained staff, who will answer each call with care and concern. Your clients can be assured of the confidentiality of their private information, and you can rest easy knowing that our call center is operated with full HIPPA compliance, as well as meets all Health Insurance Portability and Accountability Act (HITECH) guidelines. Whether your patients need to schedule an urgent appointment, request that a prescription be written promptly, or inquire about a charge on their medical bill, each caller will speak to a friendly, compassionate representative who answers the phone with your practice name, and provides the seamless professional service that both you and your clients expect.
With our detailed attention to quality care, no one knows that the call is being answered by a medical answering service. That's because we consider ourselves to be a part of your team, and it shows. Whether it's a young mother calling about her newborn baby, or an elderly citizen in need of help, we're here to listen carefully to their individualized needs.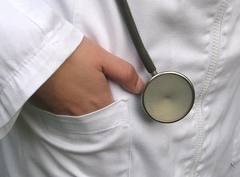 LAN HAS THE LOWEST RATES OF ANY MEDICAL ANSWERING SERVICE IN THE INDUSTRY
Rather than dishing out the expense of hiring another staff member to handle important calls from your patients, using the services of LAN is one of the smartest choices you will make in your practice. Medical answering services cost a fraction of the wages of a full-time employee, and LAN beats the rates of any telephone answering service in the industry.
Unlike other answering services, there are no contracts, no set-up costs and no per minute fees!  Additionally, your messages will be emailed or texted to your phone at no additional charge, so that you can receive instant notification of all of your calls in real time! Each package comes with a free local phone number, which you can begin advertising right away. We accept Visa, Mastercard, Discover and American Express, as well as e-checking.
Our superior medical answering services and rates cannot be beat; that's our lowest price guarantee! Sign up today and we'll provide the quality 24-hour answering service you've been searching for as quickly as the following day!
LAN MAKES EVERYTHING CONVENIENT AND EASY! NO MORE FRUSTRATION!
At Live Answering Network, our quality customer service stands out from other medical answering services. We've heard the frustrations that you've had with the lack of professionalism in answering service companies, and we're glad you've turned to us.
We handle your account with the utmost attention to detail and work hard to give your business a good reputation through excellent live answering services. You even have the choice of requesting that our operators patch your patient's calls through to your cell phone or landline phone, so that they can receive immediate medical assistance when they need critical care.
Additionally, when you sign up with LAN, you will be assigned a direct account agent that you can contact anytime you have a question. You receive personalized attention that is rare in today's business world.
If you're a physician, chiropractor, podiatrist, pediatrician, neurologist, OB/GYN or other medical specialist, give us a try! You've been losing business long enough because of a lack of proper call handling. It's time to finally gain an edge over the competition by making the one simple step of ensuring that your patients are cared for 24 hours a day, 7 days a week.