F.A.Q.
Frequently Asked Questions: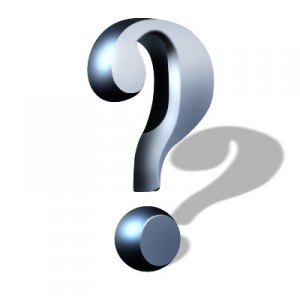 Q. Why should I choose the Live Answering Network?
A. Live Answering Network provides superior quality 24 hours live answering services with affordable pricing for any business. Our live receptionists are highly-trained to handle your calls with care and concern from our U.S. call center. We specialize in live answering services for small businesses, medical answering services and legal answering services.
Q. Are there any setup fees?
A. No! We will setup your account for free. You will only pay for the first month of service.
Q. Are there any contracts?
A. No, you can cancel at anytime. All of our services are offered on a month-to-month basis.
Q. Do you offer any discounts?
A. Yes! Although our pricing is already competitively priced, if you refer another business to us that signs up for any of our live answering services, then you will receive a month of service for free and the business you refer will also receive a 10% discount for the first month! Also, if your company has a business website, we offer a recurring monthly discount of 10% off of your total bill as long as our small logo is placed at the footer of your website. More information on this can be found here.
Q. How quickly can my account be setup?
A. Accounts are setup within 24 hours after an order is submitted for processing. However, we do offer expedited same day setup for a charge of $25. We want to ensure that your account and calls are answered right the first time; therefore, orders are processed in the order in they were received with careful evaluation by management.