HVAC Answering Services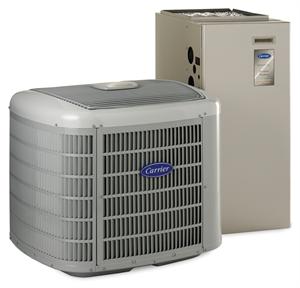 As a HVAC professional, you know that it is imperative to be on call 24-7. Emergencies are what your line of business is all about. Often times, lost calls can mean lost revenue, and sometimes you just don't have the manpower to monitor the phones at all hours of the day and night. This is why you need the professional, round-the-clock HVAC answering services of Live Answering Network (LAN), the premier telephone answering service to the U.S. and Canada.
LAN UNDERSTANDS THE NEEDS OF YOUR INDUSTRY
We understand that HVAC technicians depend upon dispatch calls to notify them when emergency service is needed. We also understand the shortcomings that you sometimes face. If your current secretary misses a call while on another line or during a quick run into the other room, you can potentially lose business. Most callers don't like to leave voicemail messages, so if you don't answer the phone, they will move on to the next listing in the phone book until they reach a live person. Of course, your secretary also goes home when the doors close, so many potential service calls can be lost the overnight hours as well.
LAN can help you eliminate lost calls and edge out the competition by providing you with 24-hour answering services. You can request for us to handle either all your overflow calls during the day, or all your after-hours calls, or both. LAN has a number of ways to notify you of service calls, including text and email. You simply tell us who you would like to have dispatched at the various hours of the day and night.
Our live answering services work seamlessly with your company as we answer all calls with your business name, so no one ever knows that they are speaking to an operator at a call center. Our highly-trained receptionists are concise, yet thorough, and pay close attention to the details relayed by the customer regarding their heating, air conditioning or ventilation emergency.
LAN'S LOWEST PRICE GUARANTEE CANNOT BE BEAT!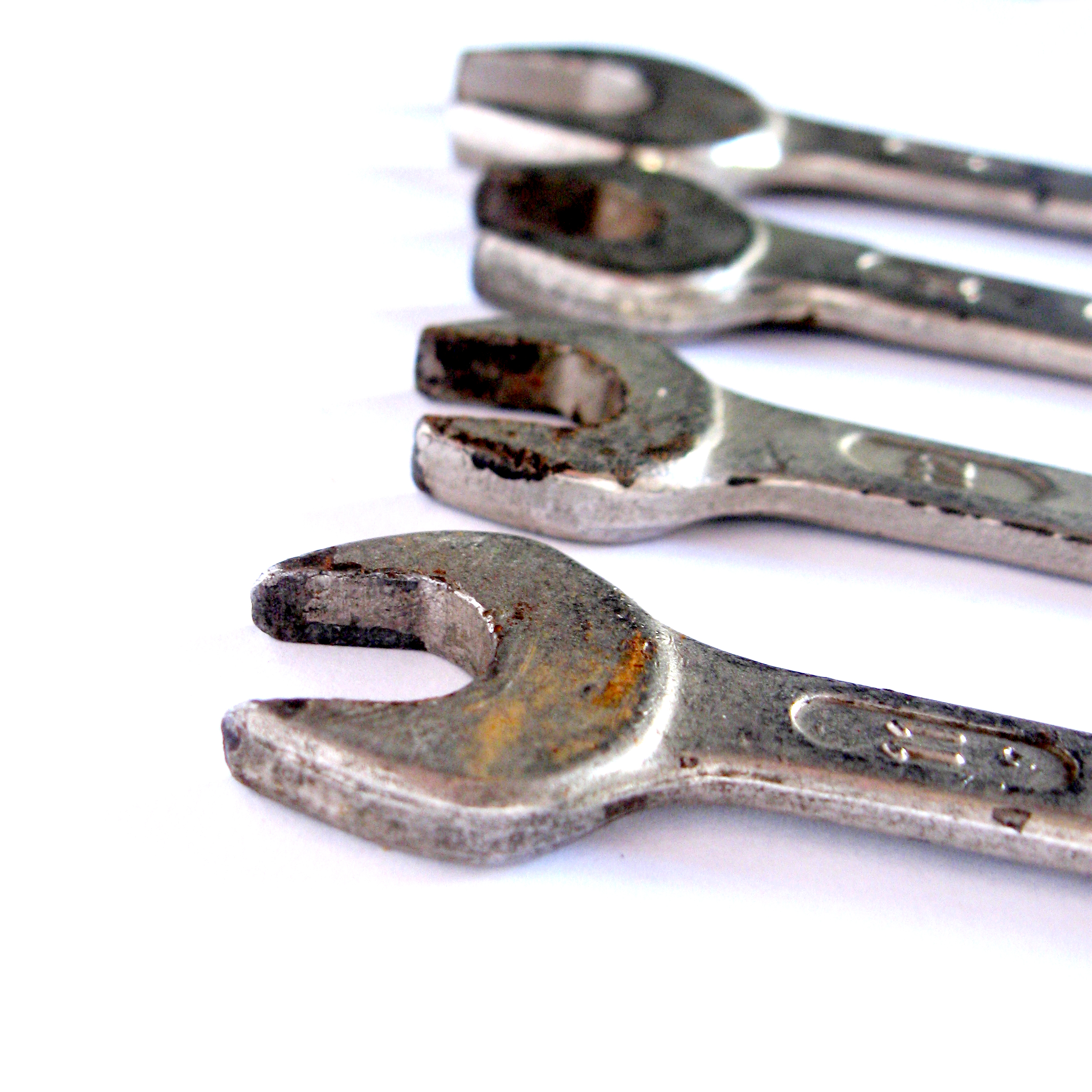 If you hired multiple receptionists to handle all of your telephone answering and dispatch needs, you would be paying significantly more than what LAN's services would cost you. In addition, if you added staff to your small HVAC business,  you would need to handle payroll taxes, yearly federal and state taxes, and the issuance of W-2 forms. All of that is eliminated by using our answering service.
Unlike other live answering services, there are no contracts and no set-up costs. Additionally, there are no difficulties understanding our pricing; everything is simple and easy. In fact, we guarantee that you won't find lower prices anywhere!
We accept all major credit cards: Visa, Mastercard, Discover and American Express, as well as e-checking. Your payment is automatically extracted each month, so there's no worries about sending anything in the mail. Success has never been simpler!
NO MORE FRUSTRATIONS!
We understand the frustrations that you've had with other answering services and are here to alleviate the stress! You want you to focus on your service calls, not on billing and customer service issues. We trust that you will find our services to be superior to what you have experienced in the past, and that your business will run more smoothly and efficiently as ever!
Should you need to talk to a customer service representative for any reason, you may contact your assigned direct account agent, who will give you the prompt, personalized attention that you expect. In today's business world, individualized care is nearly unheard of, but that's what sets LAN apart from the rest!
Don't put it off any longer. It's time to take your business to the next level by enlisting LAN's HVAC answering service, where we make telephone answering a breeze!